Attending UNC2022?Attending UNC2022? Here is the practical information you need.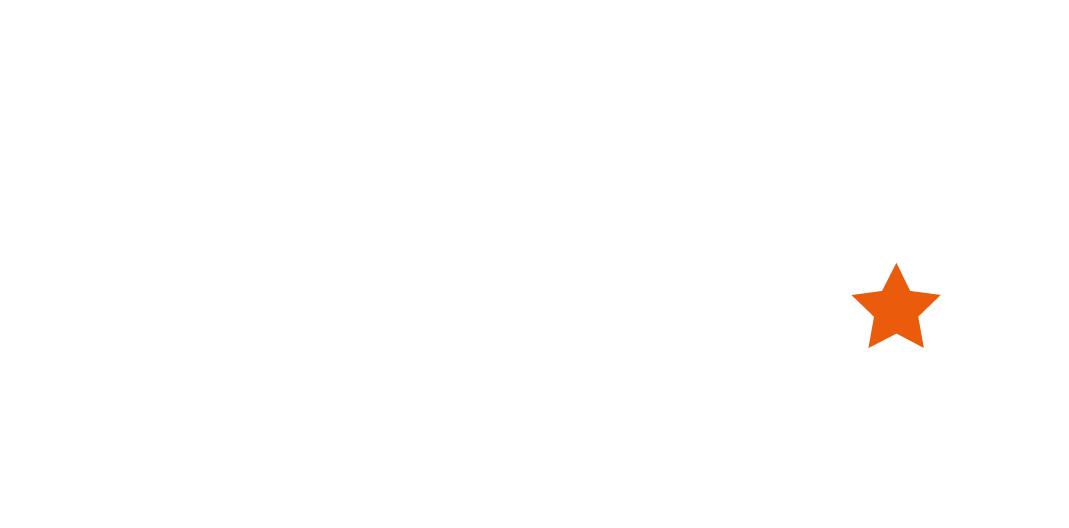 Let's drone together
Europe's
Premium Drone

Conference

21 - 23.11.2022 | Kristiansand, Norway
Some of the content tracks at UNC2022 this year
Drone: Indoor, in air & under water
Building inspection with drones
Drone in a box
GDPR-compliant data flow
Improved reuse of drone data
Increased value of drone data
Grab your ticket to UNC2022
UNC2022 + DFR (drone in a box): 3-day pass
Monday 21st
Tuesday 22nd
Wednesday 23rd
DFR (drone in a box): 1-day pass
* 25% VAT and a 69 NOK service fee will be added at checkout
Main Venue
Teateret - Kristiansand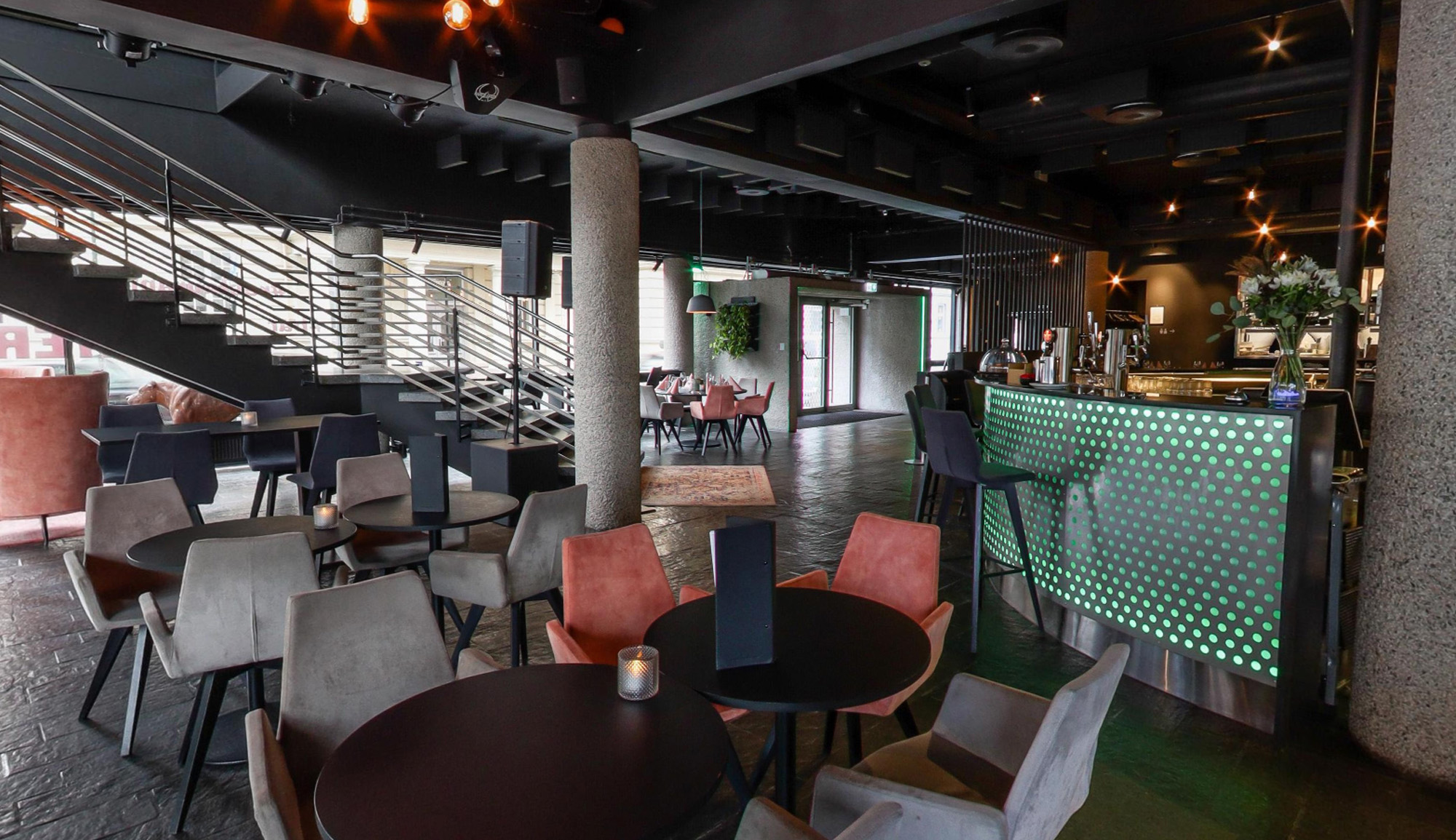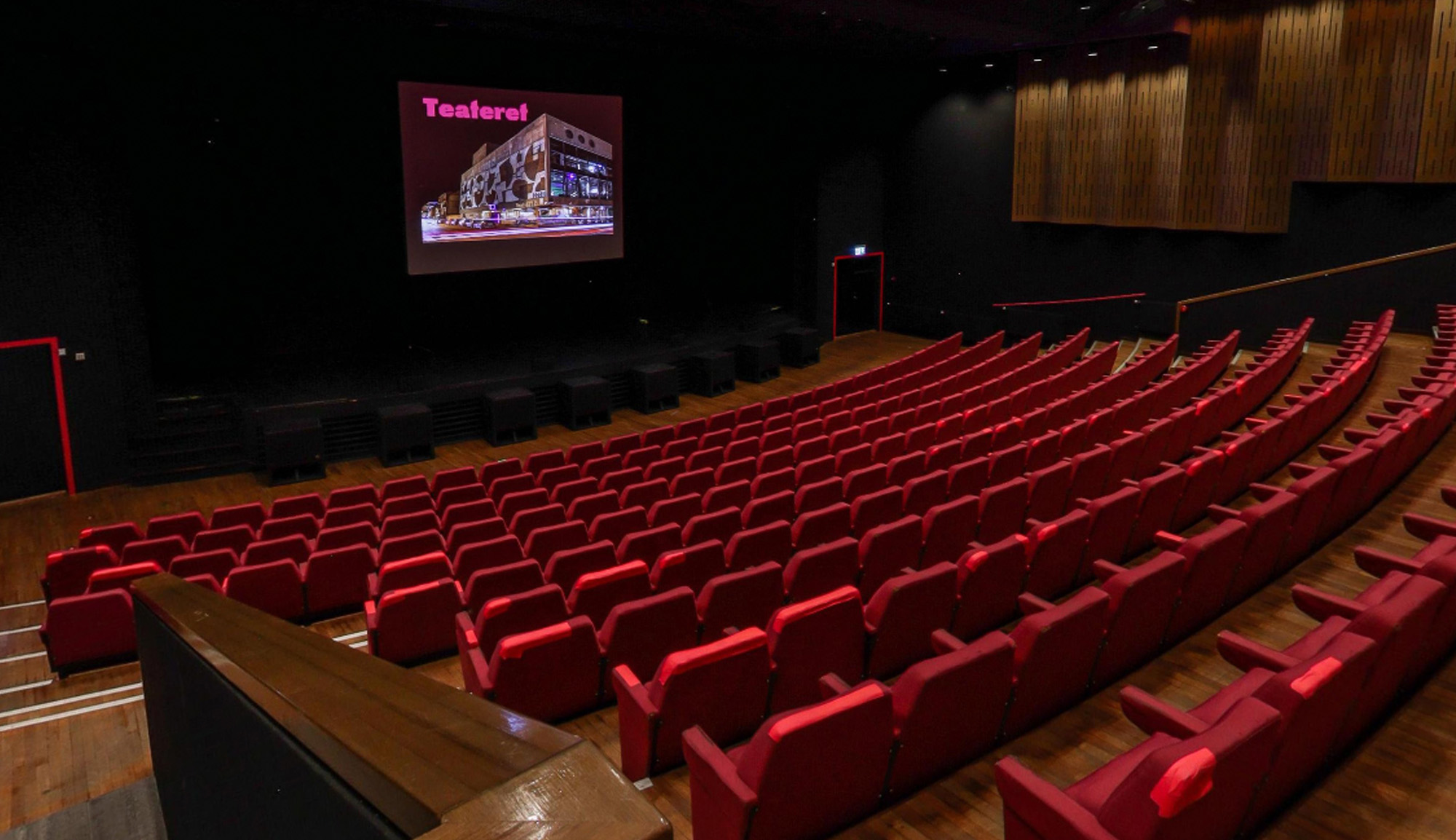 Main Auditorium
Teateret is the main venue at UNC2022. It is located in the city center of Kristiansand, Kvadraturen. In the enterance hall, you can expect to meet fellow attendees, the informationcenter and exhibitors. Food and drinks will also be served from the resturant. The main auditorium at Teateret will host all keynotes and sessions before lunch. It can hold up to 450 persons. In another part of the venue, you will find an exhibitor hall where you can meet the people and companies behind the latest technology and solutions.
Partner Hotel
Radisson Blu Caledonien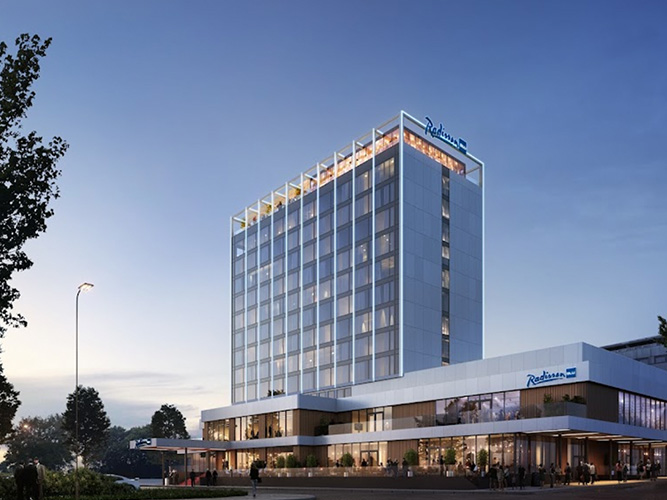 A hotel surrounded by urban life and sea views
The Radisson Blu Caledonien Hotel was recently completely renovated and today it is a modern design hotel that has nevertheless preserved the old charm. Each of the rooms and suites has panoramic views with floor-to-ceiling windows, creating an incredible and exclusive atmosphere that guests appreciate. When you visit the Radisson Blu Caledonien Hotel, you get everything you need for a comfortable stay and a good night's sleep. With a striking view like this, they don't need art on the walls. Visit this unique rooftop bar and enjoy a drink with the view of Kristiansand in the background.
Booking
Click the button below to visit the online booking page. Use the booking code "UNC2022" to get a special rate on your stay. The code is valid until 20th of October 2022. After that, please send an email to [email protected] and refer to the booking code. We recommend that you arrive on Sunday 20th of November as the conference starts early monday morning.
Book your stay
© 2022 UAS NORWAY. ALL RIGHTS RESERVED.